O2kitchen provides the best Modular kitchen in Ahmedabad also provides Interior and Architect Services for beautiful home-décor . O2  is a one-stop solution to all your home requirements and everything according to your budget. o2 kitchen provides the best design of the branded modular kitchen, which is cheap in price and provides the best quality of furniture, kitchen accessories.O2 kitchen showroom is located near shilaj, Ahmedabad. Modular kitchens provided by o2 will ease all the work which is difficult to handle in an ordinary kitchen.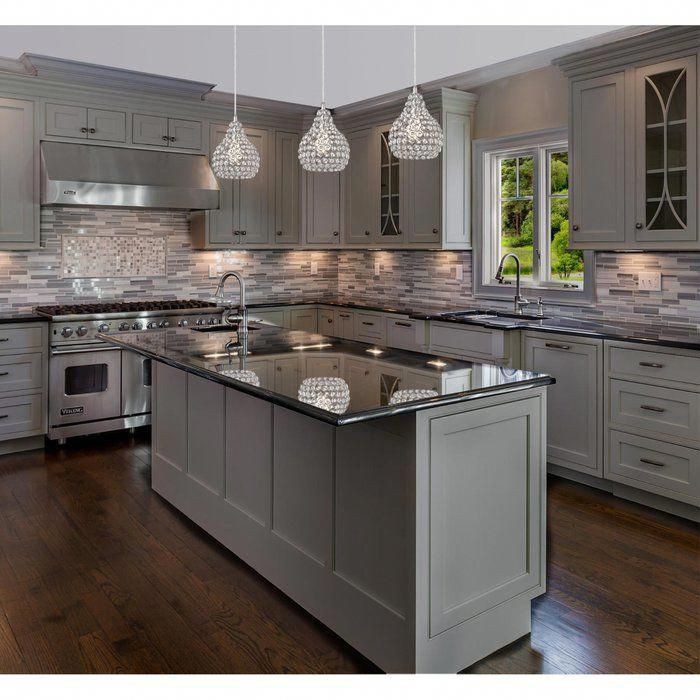 A wide range of Modular Kitchen is available it will change your concept about Kitchen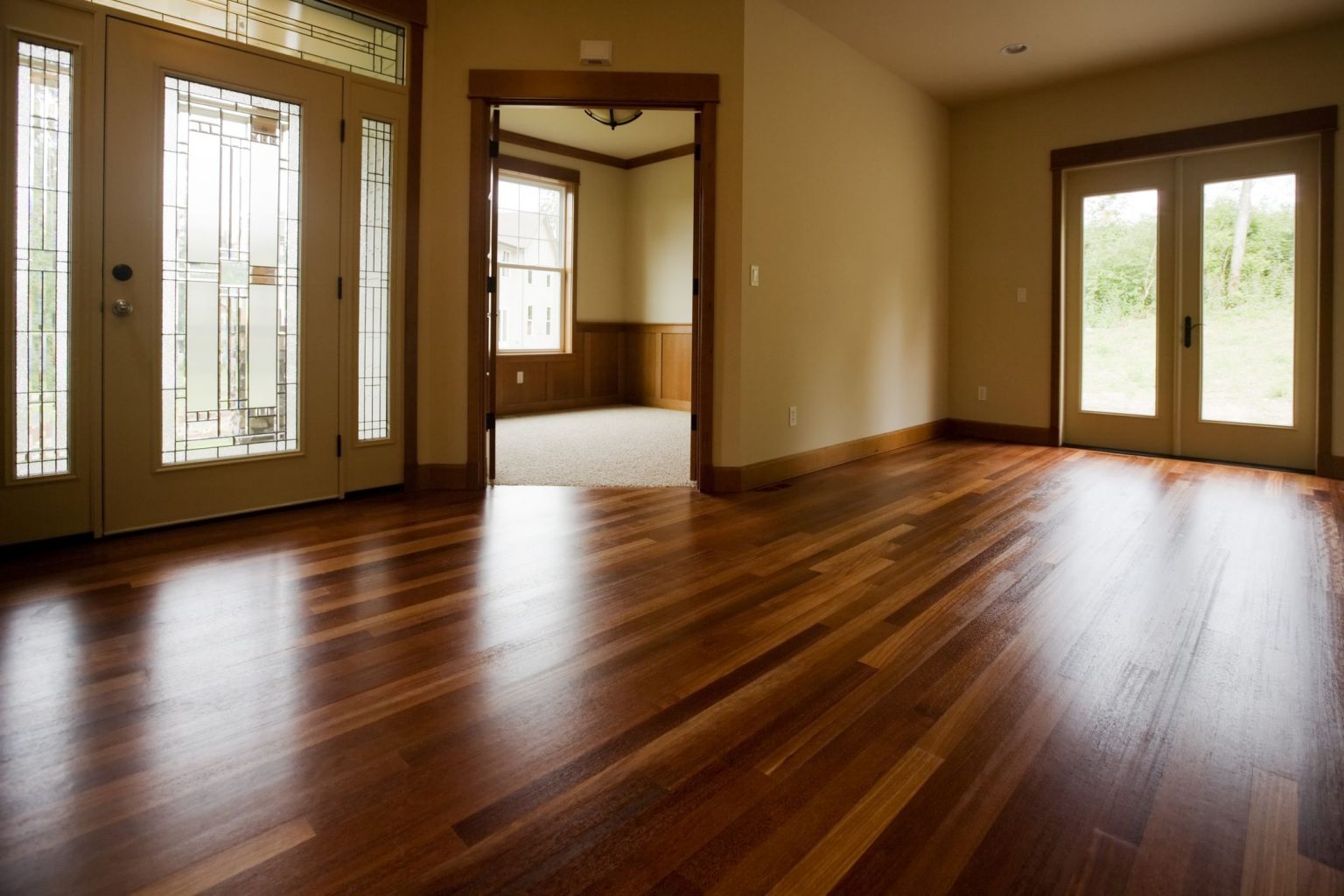 Good Quality of Home Appliances are available to ease your functionality and save your time
We Create Memorable Experiences
A little Summary of O2 kitchen
Whether you're looking to update just the Kitchen or a whole house, our talented design team is ready to help you and provides the best interior design solution. O2 team not just focus on furniture or accessories but also in all kinds of home appliances and lighting. We start with a plan make a blueprint and then execute the plan. 
Continues Provide Best Service
Highly Qualified and Passionate Employees
We get Great Feedback  of All Projects
Fully Satisfied  Customer 
Each of O2 Kitchen Team Member is Professional and Highly Qualified in his subject They are focused to provide Unique Solution and  the best service to customers.
O2 Kitchen world is one of the leading kitchen solution providers and pioneers of many technological advancements like auto clean chimneys and self-timer hobs, which brings to you conveniently, uniquely designed, elegant and, classy Modular Kitchens.
Address: 15-16,  A-Square Complex, besides HDFC Bank, Shilaj Circle S.P. Ring Road, Shilaj Ahmadabad, Gujarat 380059
Mobile no: +91-7433 991 991
Email Id: info@o2kitchen.in
Address: FF-8, Savvy Swaraj High Street Retail Annexe, Vande Matram Road,Jagatpur,Ahmedabad-382481.
Mobile no: +91-6357 194 346
Email Id: uttam@o2kitchen.in