O2 Kitchen offers  a best customized  Modular kitchen in Ahmedabad, with the latest designs, kitchen accessories, and home appliances. We keep updating our designs as per the latest global innovations to increase comfort, functionality, and style statement. However some latest accessories help to store and access kitchen items properly, thus reducing the wastage of time and increasing ease of operation.
A general Align kitchen design follows a single-wall kitchen layout with counter space on both sides of the cooking range. Align Kitchens are essentially meant for a small kitchen area. Such Align kitchen designs would provide easy access to kitchen appliances and everyday provision
An L–shaped kitchen lends itself perfectly to this triangular tip, being two sides of a triangle to begin with. An L–shaped layout works best in small and medium sized spaces, which fly closer to the work triangle efficiency guideline of spreading workstations
 Islands life is laid back, people are friendly and weather is nice most of the time, so it's often like eternal summer, no cold winters. Not much to stress about unless you live on an island like Hong Kong. Stunning nature on many islands, which makes for great quality of life. The island kitchen is special  type of modular kitchen. Which is mainly used where the kitchen area is big. At O2 kitchen   we start from scratch, first, we check the dimensions then working on island kitchen ideas, on the base of that idea we are working on a plan and then finally make a layout and deliver it to the customer.
One major benefit of a C–shaped kitchen is that two or more cooks can operate at the same time – great for when you entertaining or simply have a big family to feed! The C-shape layout also lends its hand to less traffic flow which helps keep people out of your hair when you're cooking.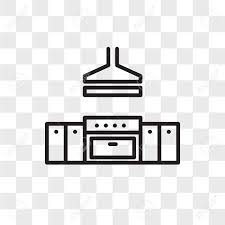 Visit Our Store
15-16, A-Square Complex,beside HDFC Bank,Shilaj Circle S.P. Ring Road, Shilaj Ahmadabad, Gujarat 380059 Mobile :+91-7433 991 991
Email Id:info@o2kitchen.in